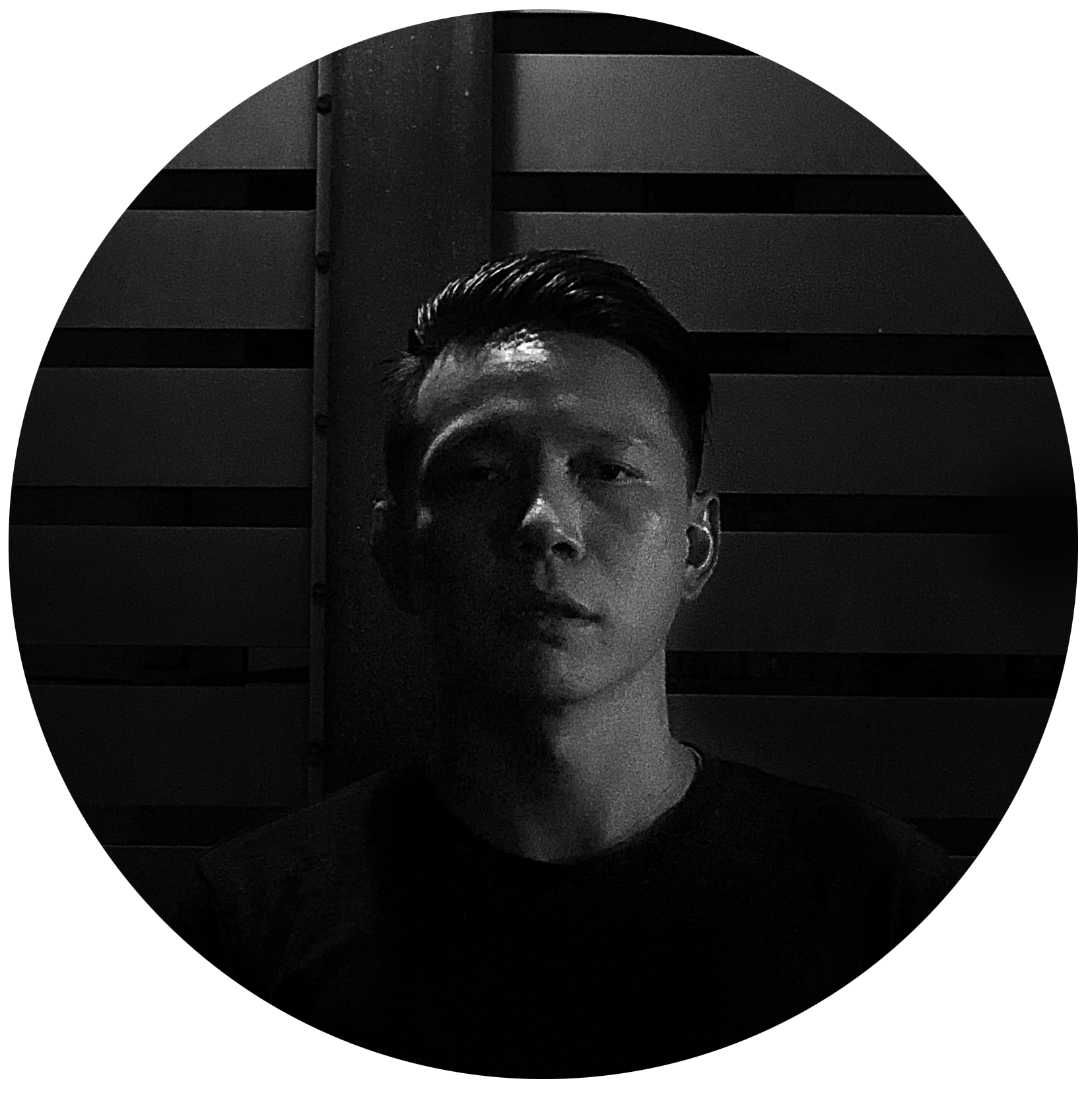 Saw a quote on a hipster's tee the other day - "Design is honest, advertising is lying". He was sipping Lacroix Water, reading off his iPhone X  and rocking a reissue AJ3. 
He's right. Lie through our f*cking teeth if we must, but with truthful and honest design.
If you must know him: born & bred in Kuala Lumpur, completed his foundation locally before moving Down Under to further his studies - Bachelor of Design (Communication Design) at Swinburne University of Technology. 
Having been through different tiers of advertising ever since, he self-proclaimed that all those years helped mould him to what he is today - a hybrid of 'all-over-the-line' creative who is neither a creative, an art director, or designer but all of them and more. 
Over the years he has worked with amazing brands such as Apple,  Coca-Cola, Minute Maid, Oreo, Sloggi, Dulux, Sephora and many more. He is also the f**ker who should've gotten fired (according to @yannikwenk) to come up with the term #slofie. Outside of striving for creative greatness, Ewan is an avid runner. 
Currently running Shanghai. 
Creative Director


/TBWA/Media Arts Lab
June 2018 – NOW
Creative Director


/FCB (Greater China)
November 2017 – June 2018
Creative Director


/Mullen Lowe Group (China)
January 2017 – November 2017
Freelance Associate Creative Director


/BBH Shanghai
September 2016 – December 2016
Creative + Design Director (Co-Founder)


/Teeth Pte Ltd Singapore
October 2015 – October 2016
Creative Lead 


/Newton TAC Kuala Lumpur
March 2015 – September 2015
Creative


/BBH Shanghai
August 2014 – January 2015 
Creative Group Head


/Geometry Global (formerly known as OgilvyAction)
June 2013 – June 2014 (1 year 1 month)
Ewan Yap


inbox/ ewanyap@gmail.com
skype/ ewanyapwl​​​​​​​