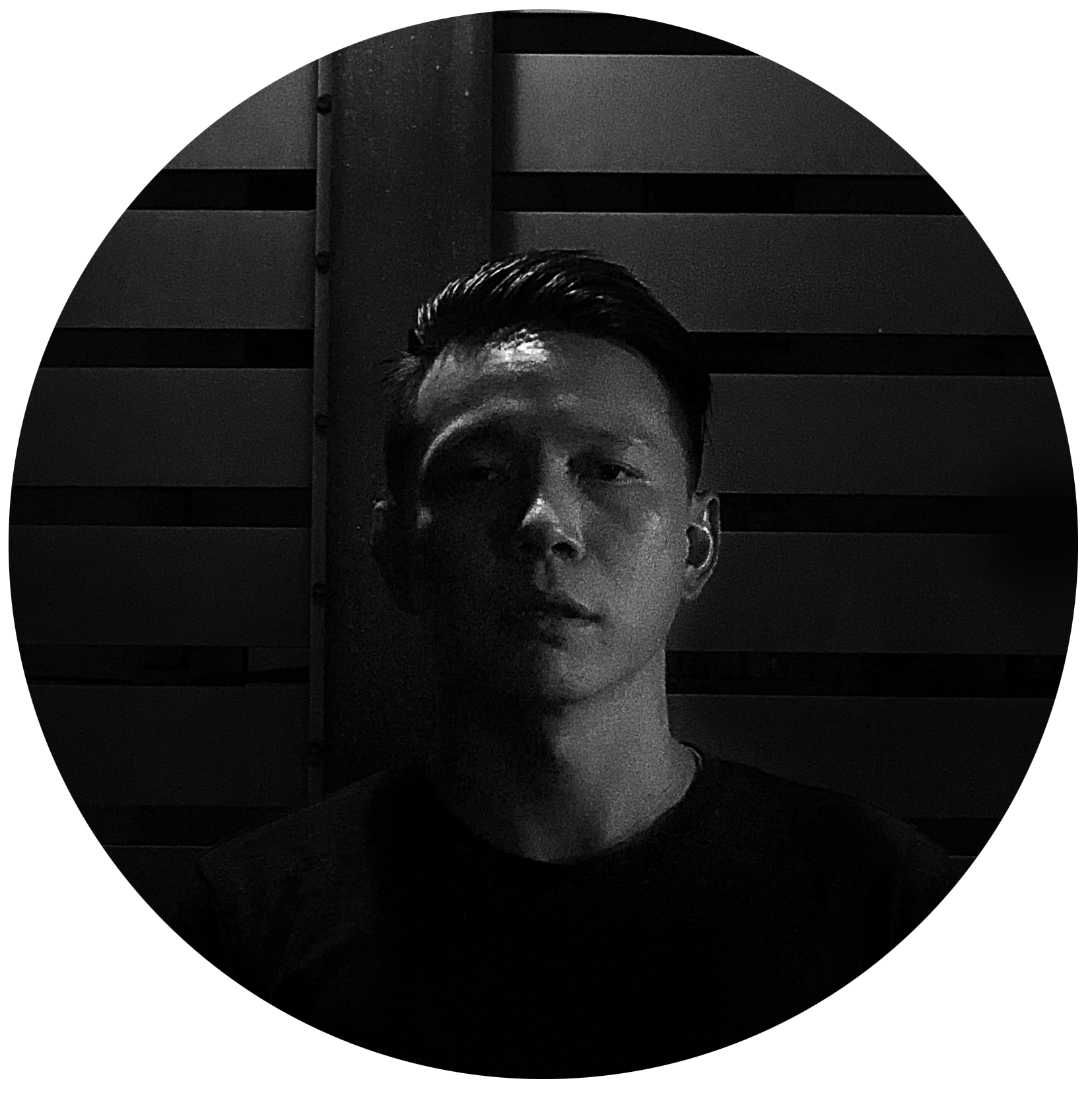 Saw a quote on a hipster's tee the other day - "Design is honest, advertising is lying". He was sipping Lacroix Water, reading off his latest iPhone and rocking a limited edition vintage reissued Jordan 1. 
He's right. Lie through our f**king teeth if we must, but with truthful and honest design.
If you must know him: born & bred in Kuala Lumpur, completed his foundation locally before moving Down

Under

to further his studies - Bachelor of Design (Communication Design) at Swinburne University of Technology. 
Having been through different sides of advertising ever since, he self-proclaimed that all those years helped mould him to what he is today - a hybrid of 'all-over-the-line' creative who is neither a creative, an art director, or designer but all of them and

more. He also believes that great idea derived from unexpected, sometimes strange insight and, generic insight yields regular idea, hence unsurprisingly regular results.
Over the years he has worked and led amazing teams cracking 'big idea' campaigns to effective 'small idea' activations for brands such as Apple,  Coca-Cola, Minute Maid, Oreo, Sloggi, Dulux, Sephora and many more. He is also the f***er who should've gotten fired (according to @yannikwenk) to come up with the term #slofie, yes, that Slo-mo Selfie thing. 
Outside of striving for creative greatness, Ewan takes overly art-directed (read: filtered)

photographs

and recently thanks to COVID, started picking up drawing too. 
Currently resided in Shanghai. 
Creative Director


/TBWA/Media Arts Lab
June 2018 – NOW
Creative Director


/FCB (Greater China)
November 2017 – June 2018
Creative Director


/Mullen Lowe Group (China)
January 2017 – November 2017
Freelance Associate Creative Director


/BBH Shanghai
September 2016 – December 2016
Creative + Design Director (Co-Founder)


/Teeth Pte Ltd Singapore
October 2015 – October 2016
Creative Lead 


/Newton TAC Kuala Lumpur
March 2015 – September 2015
Creative


/BBH Shanghai
August 2014 – January 2015 
Creative Group Head


/Geometry Global (formerly known as OgilvyAction)
June 2013 – June 2014 (1 year 1 month)
Ewan Yap


inbox/ ewanyap@gmail.com
skype/ ewanyapwl