For this unprecedented Chinese New Year rife with uncertainty, shot entirely on iPhone 12 Pro Max, Apple reimagined a Chinese New Year legend with Lulu Wang, Director of Golden Globe-nominated film "The Farewell".
China Daily quotes
"...brings hope and courage in facing the unknowns of the upcoming new year."
Marie Claire says
"Exactly what we needed most after 2020."
Nian is this mythical beast that comes every year during CNY and the villagers set up firecrackers and post red banners as a way to scare off this monster. In our reimagined story, we wanted to portray a fearless little girl who actually meets this Nian, and realizes that he is not what he seems to be, he is just misunderstood. And she has to convince everyone that the Nian, both the beast as well as the new year, is not something to be afraid of but instead it's something to be hopeful and to look forward to. 
"Nian is a heartwarming, coming-of-age tale about a young girl who's caught between the fantasy world of her childhood and growing up into the real world."
​​​​​​​
"As beautiful a fable 
as these eyes ever did see"
'Moonlight', Oscar-winning director, Barry Jenkins
"Monstrous!"
 that's what they said when the idea was first pitched. Indeed, this monstrosity gave birth to one of the most original depictions of Nian - a mythical beast that tormented villagers every Chinese New Year since the beginning of time. A film that is deeply rooted in 'fearing the unknown' couldn't be more right in 2021.
The biggest hurdle that stood in between us and the green light was how do we build a monster that is not only believable but the audience will empathise with and fall in love with.
That's when Dave & Lou Elsey came in, the amazing LA-based creature designer whose works include 'Beauty & the Beast', 'X-Men: First Class' and 'Where the Wild Things Are'. Together, we went onto a tumultuous span that lasted for a month to get the right look and feel to (finally) convince the client to say "Yes, let's do this!".
Once green-lit, we were off to an amazing journey of recreating a mythical tale that is not only unique and contemporary but true to its origins. Lulu Wang's simple but rewarding story of a coming-of-age girl encounters Nian stood out for us.
The emotional crux of the story is the parallel misunderstandings between parent-child and monster-child that result in fear. Fear that the protagonist won't turn out well based on her parenting correlates to the villagers' fear of the monster. Both feelings are rooted in the inability to accept difference. Both plot lines intersect to create a moment of enlightenment truly worth celebrating. She build a strong hero character and gave her a distinct personality. She embodies the antithesis of "fearing the unknown". 
From creature-making to cave hunting, every little detail was meticulously planned and executed to bring the audience an authentic and entertaining tale.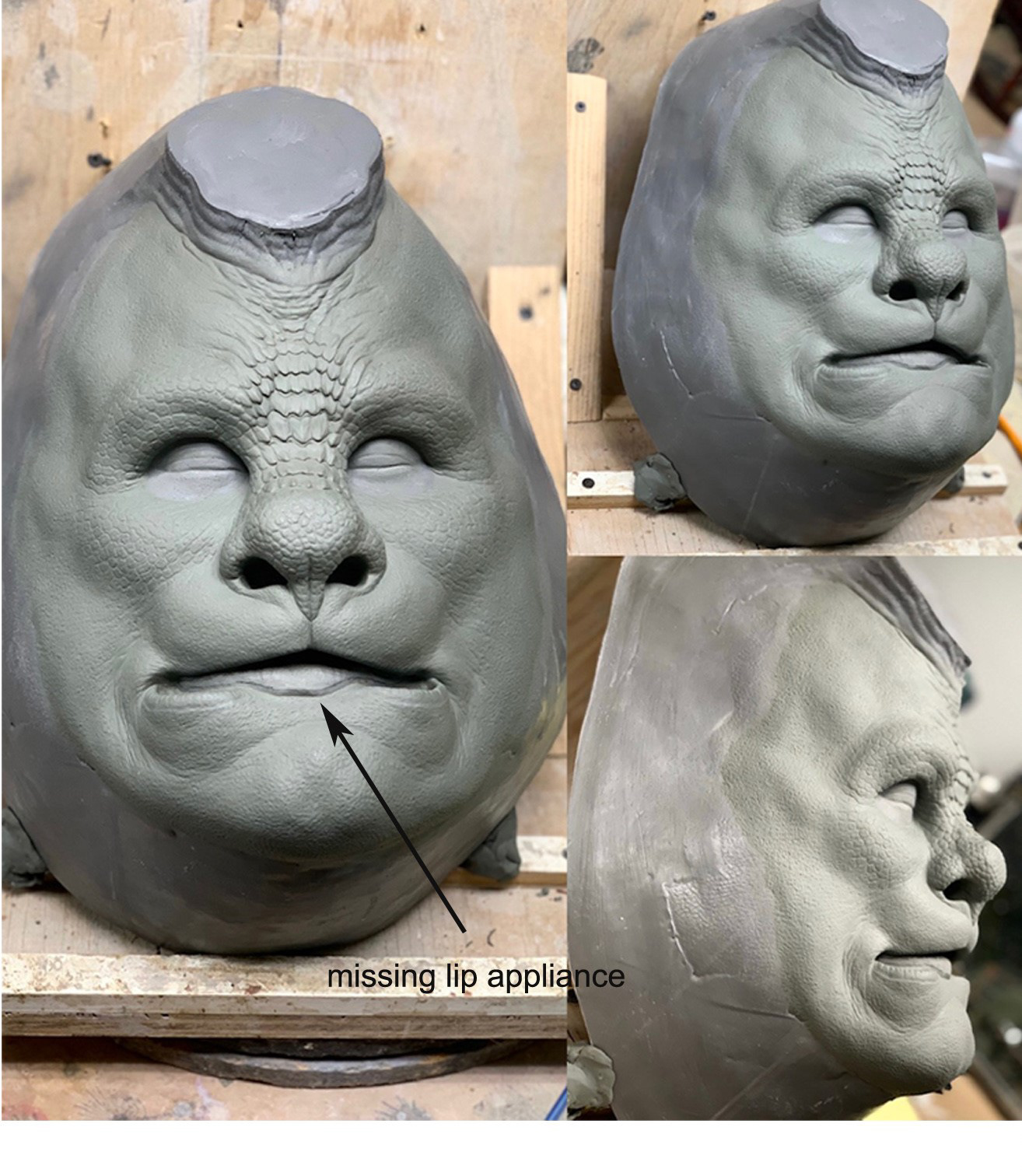 One Show 2021 | Branded Entertainment
Spikes Asia 2022 | Direction | Cinematography | Production Design & Art Direction
Spikes Asia 2022 | Innovation in Production | Branded Entertainment